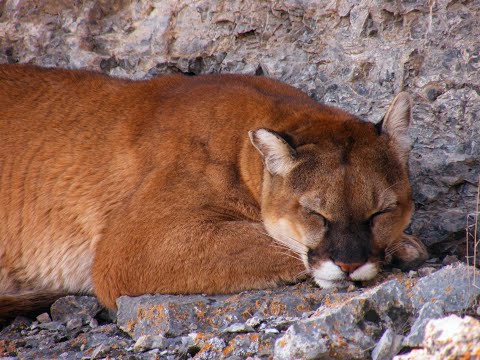 Felidae Conservation Fund joins the Coastside Land Trust community webinar series to talk about the wildcats of Coastal San Mateo. Within this talk, we learn about their biology,...
>
Get Involved In Puma Preservation
Do you want to help preserve our local ecosystem for future generations? We need your help! Our volunteers are the lifeblood of our organization. We need all sorts of skills: from tech savvy folks to those willing to hike. If you want to be part of change, volunteer today!